Royal Customers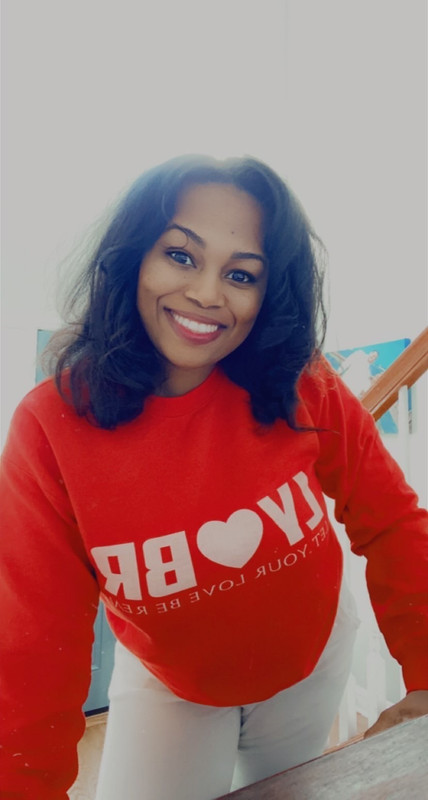 What a beautiful day to Let Your Love Be Real! Love my Sweatshirt! - Tessa.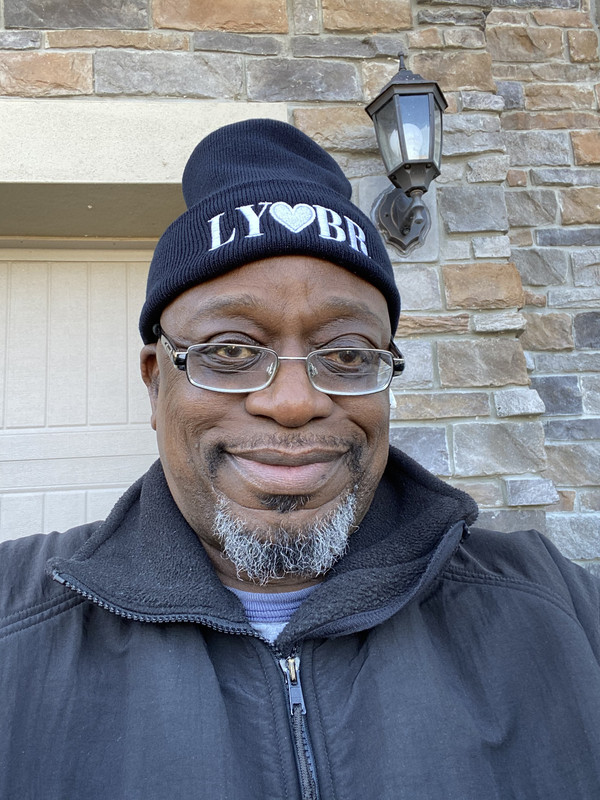 Happy to support my daughter, Love you so much Markia. - M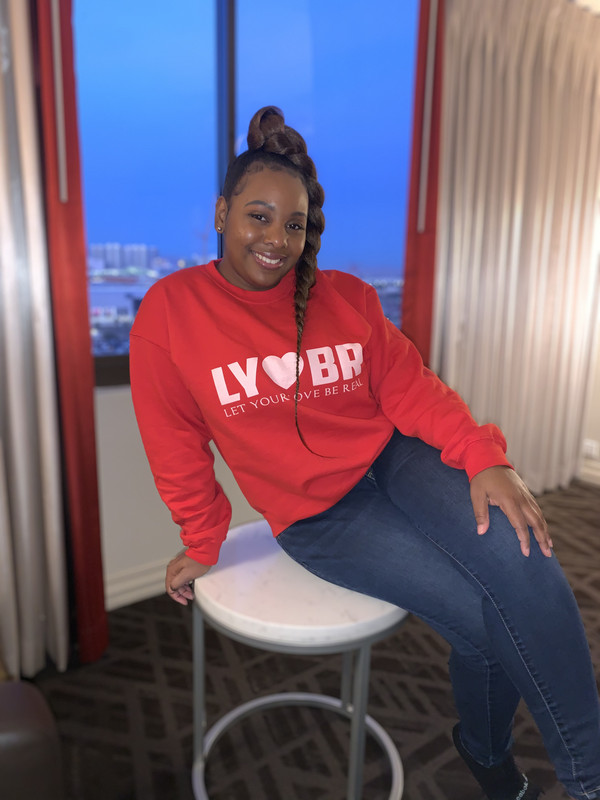 I Love my Sweatshirt! Thank you Friend! - Marq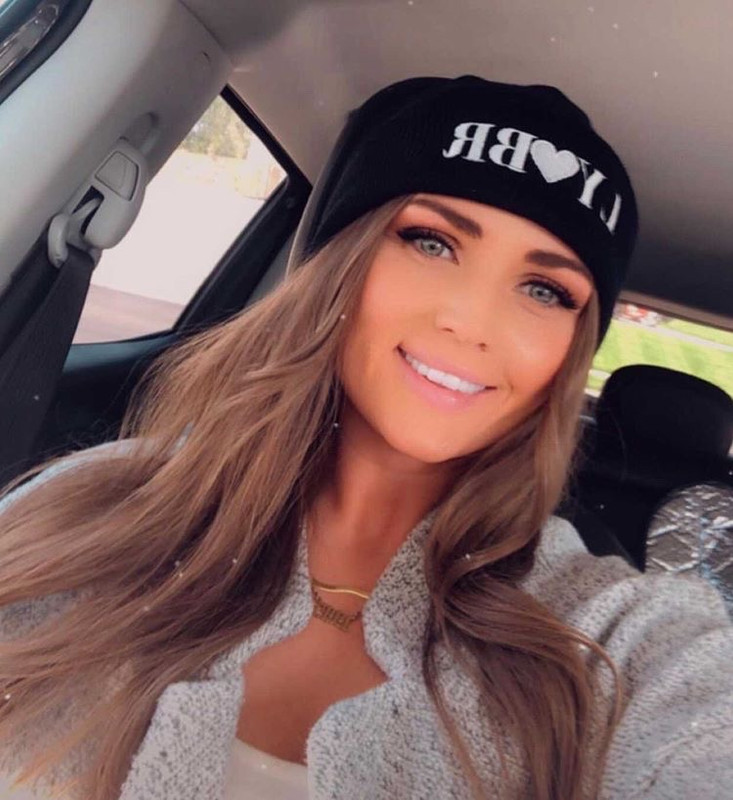 I Love my Merch. - Hailey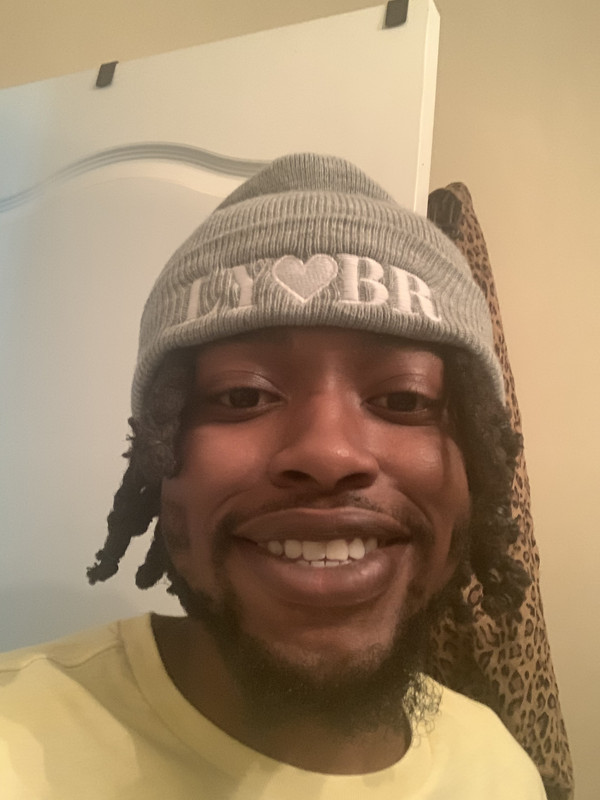 Thank you sis. I am so proud of you! -Lamar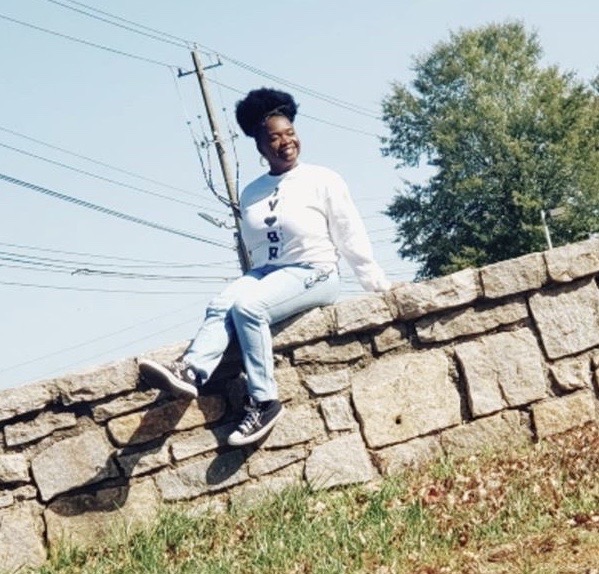 "LYLBR to me is a motto that we should embrace, a true antidote to a humble heart. The brand represents what I believe a kingdom movement that focuses on the transformation of your Heart. Why not represent something positive
" - Kyara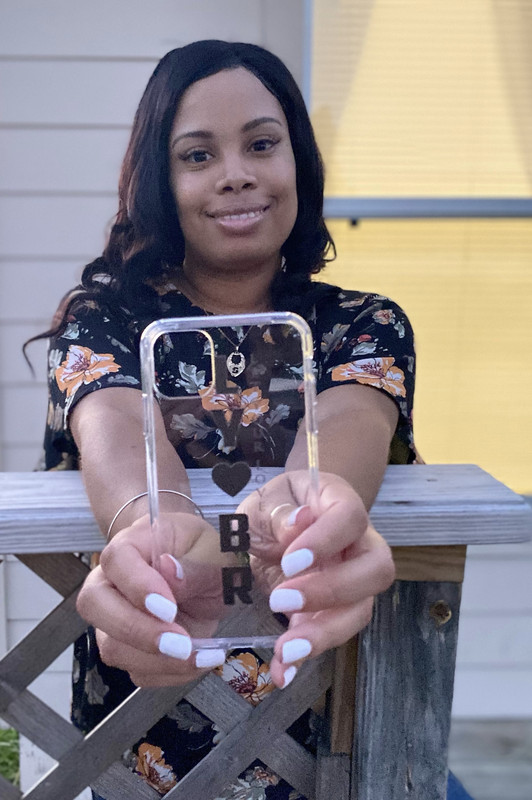 "Supporting LYLBR means to support my dear friends vision and also means to empower all women. " - Salloyia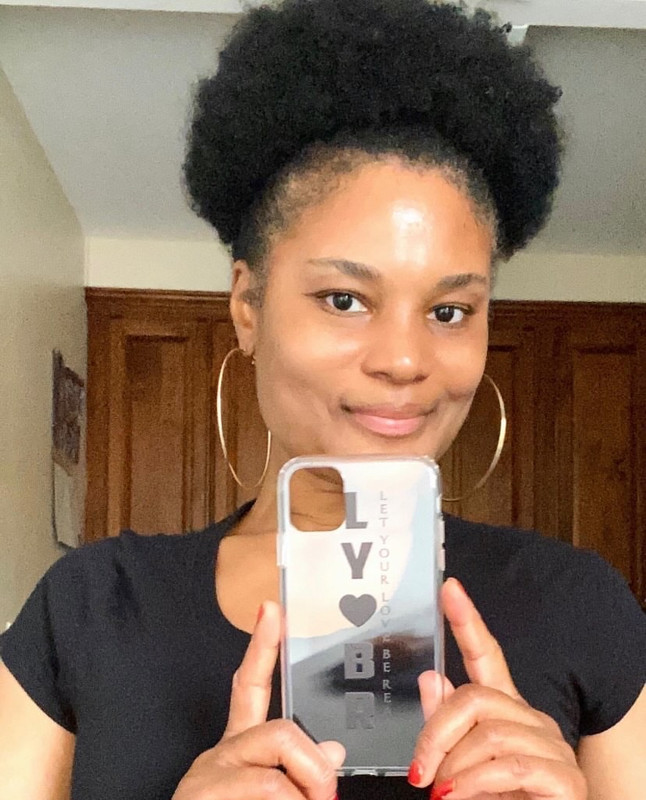 "I wanted to have another clear phone case and saw this one by @letyourlovebereal and had to have it! I love the logo and the positive message it conveys!
️" - SHAYY

"I am a Queen and this brand reminds me of just that!" - Queen B.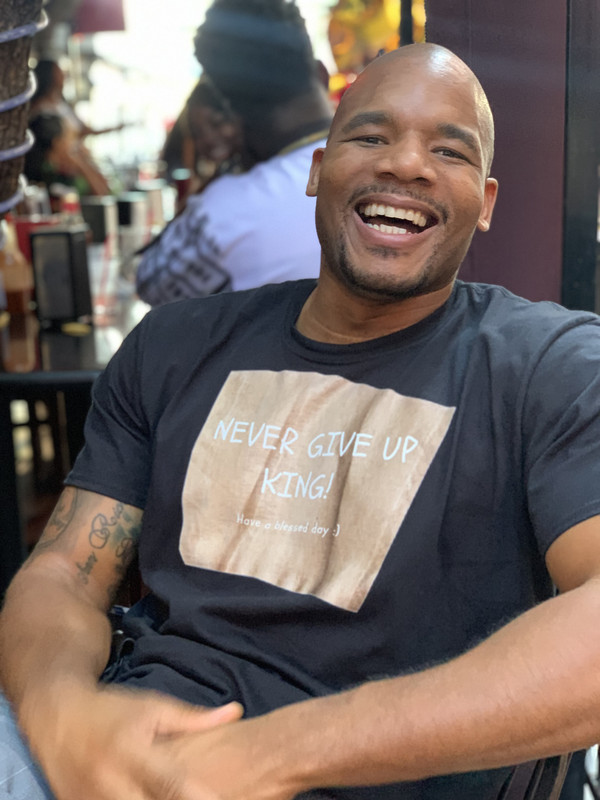 "I've never been one to care what the writing on a shirt really meant. Usually it's just a shirt. 'Never Give Up King!' - The Power in words KING, saying it out loud, saying it to our black men as a reminder, saying it over and over again in my head, KING. Something as simple as a few words written on a napkin, now an unforgettable moment that has spawned into a movement. Thank you for letting Your Love Be Real" - Rob Clark