About The Owner

About Markia:


Let Your Love Be Real is a brand to remind us all that

love is a verb.

Hi, I am Markia Butler,

f

rom Jacksonville, F

L

, now

residing

in Los Angeles

, CA

. I grew up attending

T

he B

oys and

G

irls

C

lub

of America, 4-H

Youth Leadership Program

, and Church.

I love to

dance

, skate,

attend plays,

and play outdoor games

. I graduated as a Broadcast Journailst from Florida A&M University.

I have been surrounded by amazing family and friends who

keep

me grounded.

Currently,

I am in the pursuit of becoming a

television, movie, voiceover actor, model, radio/tv host, and dancer

.

I enjoy motivating anyone around me and living life in purpose.

There is so much

I

await to accomplish

, it is a pleasure to meet you

.

Oh, my high school job was Chick-Fil-A. Please take a gander on my website

a

nd purchase what may intere

st you and

s

e

nd

a gift to a friend.




Why:
Let Your Love Be Real is unique because it's christian based and I truly believe that we are all royalty. I have a royal customer page to remind us all we are valuable and loved. And that is also why I have the names of my items of my family members' siblings and nephews as a reminder of how important they are to me.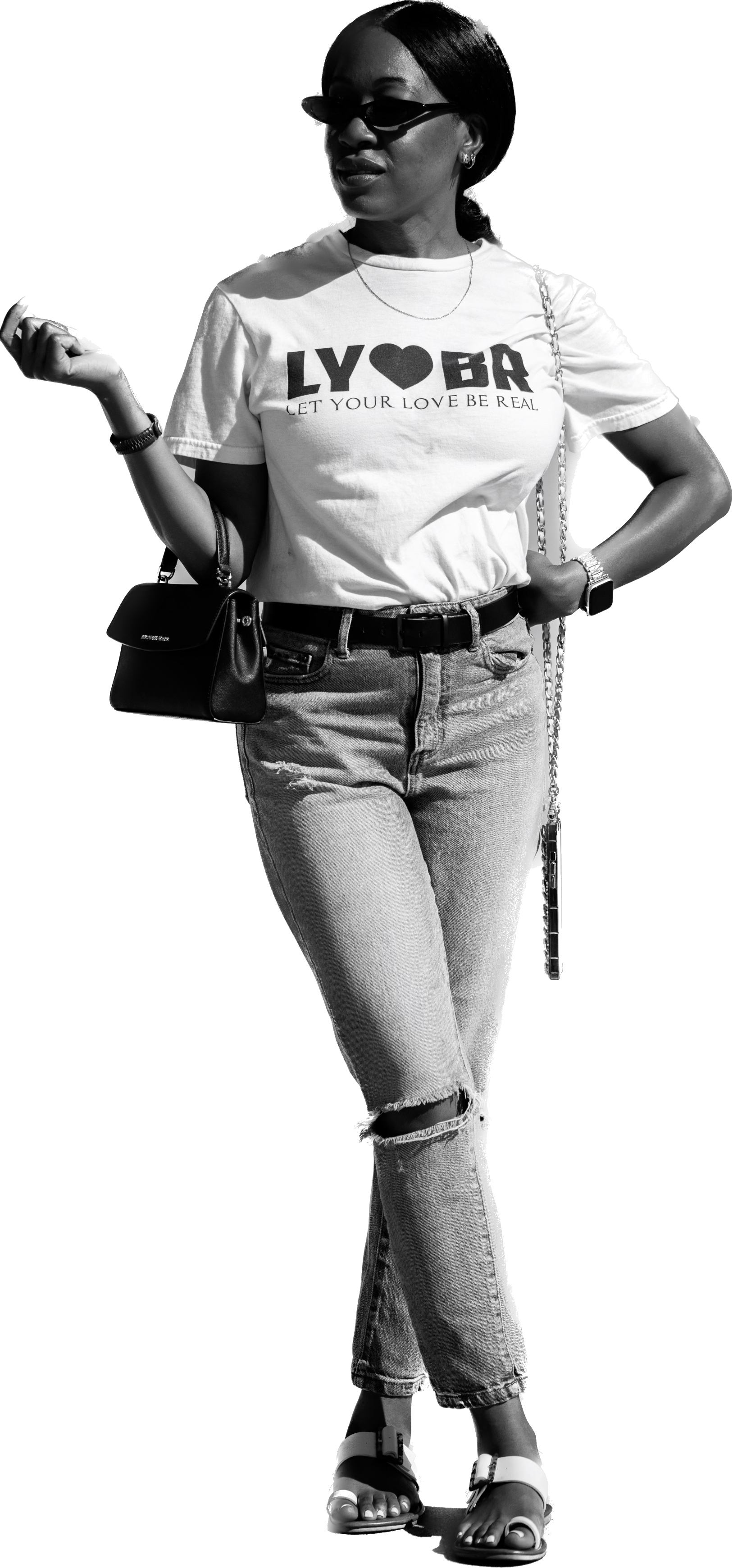 History:
I began Let Your Love Be Real about 2014 but established it officially in 2017. The moment that solidified my brand was one day on a train a complete stranger sat next to me who appeared to be discouraged and I offered words of encouragement. Through non-verbal communication I delivered a message on a napkin to encourage that person; which is reflected on our royal marques tee. And God developed this brand overtime through me. Please view my how Let Your Love Be Real was established video.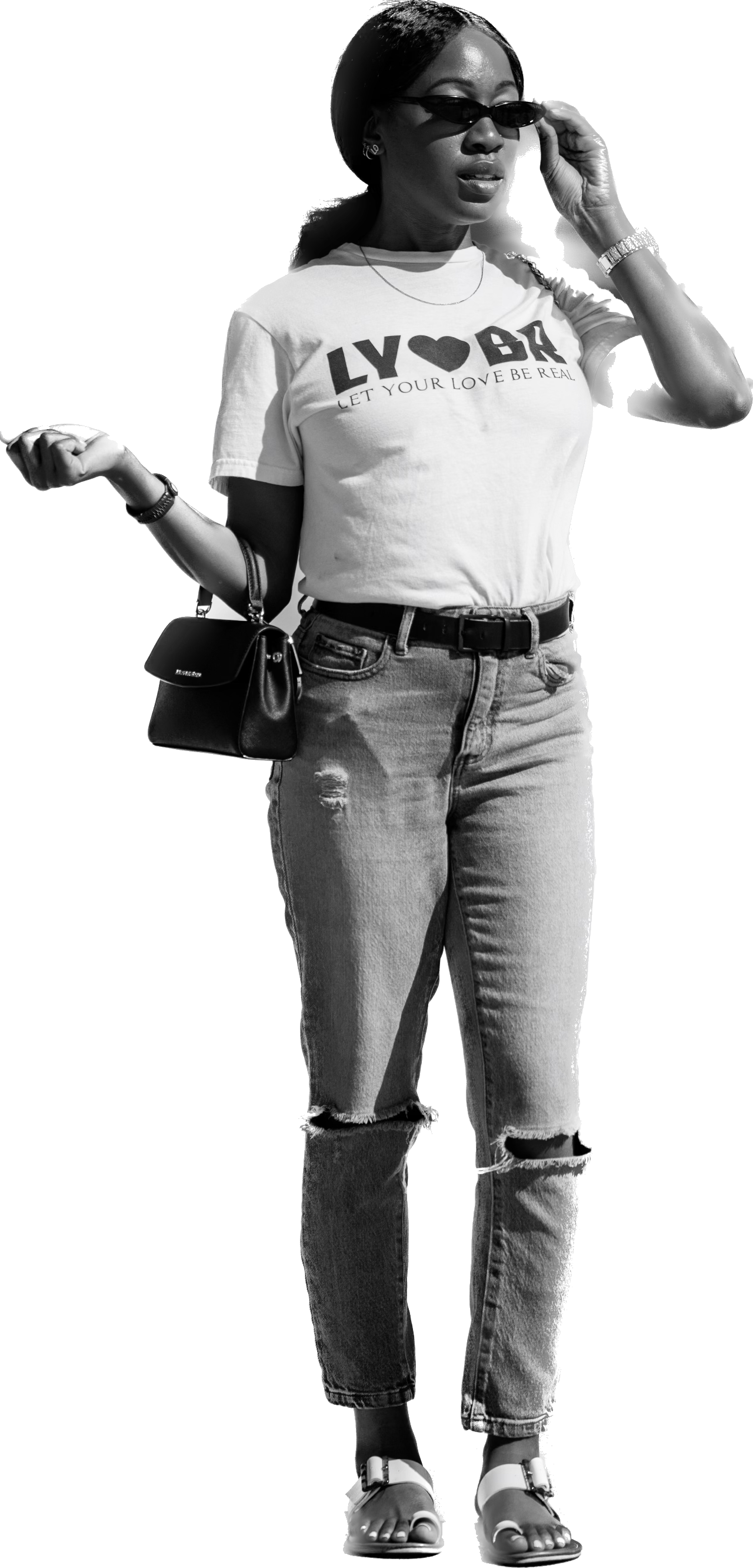 Vision:
To see Let Your Love Be Real and its honest, pure, & genuine message of love reaching far & wide. I would love to have this brand in schools and concerts and family gatherings during the holidays, game nights, malls, and family reunions. I want to be a household brand.

Mission:
To be a walking reminder and spread the vastness of the message of love through clothing. Read Romans 12:9 today.
Goal:
A global love brand whose foundation is built on the relentless pursuit of reminding one another of sincere love in and around us.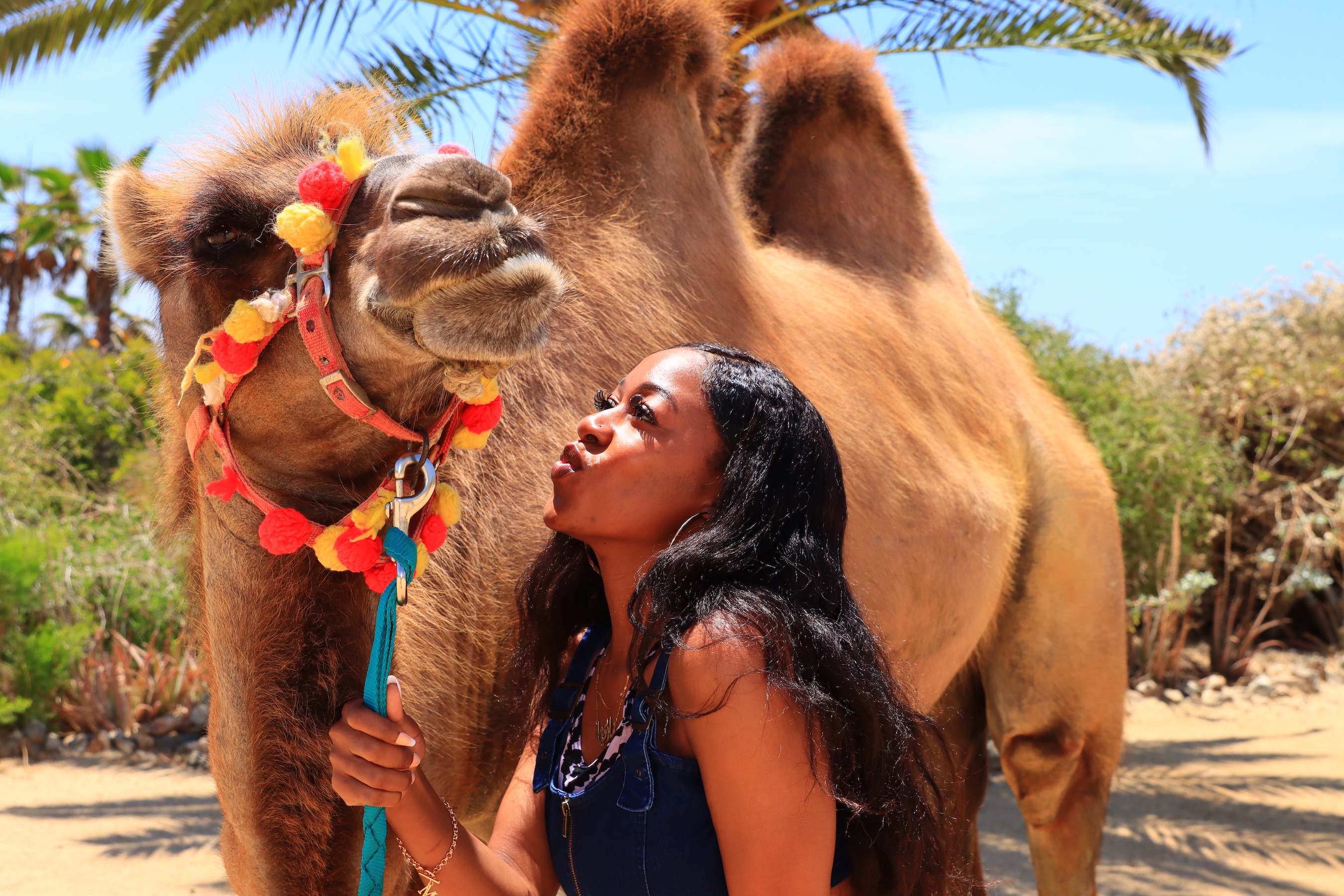 Quote from the Owner:
"EVEN IF YOU MAY NOT HAVE THE WORDS TO SAY RIGHT AWAY, BE SINCERE, LET YOUR LOVE BE REAL IN ACTION." - Markia Butler